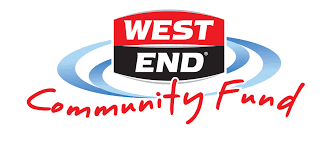 West End Community Fund has announced more grants for community groups. The current round is open, and you may be eligible to apply for funding for your community, community group or other organisation.
The guidelines including application details can be found at the following link:
https://www.westenddraught.com.au/community-aid/wecf/
Note: The Defibshop places this information on here to assist you. We have nothing officially to do with the West End Community Fund or the decisions made for to whom the grants are provided. For official details, visit the link above and / or contact the West End Community Fund.
More information about the AED packages please click the link below: